Eckel Acoustic Panels
Noise + Reverb Control for Work & Play

Eckel Noise Control Technologies is the premiere supplier of architectural noise control panel systems.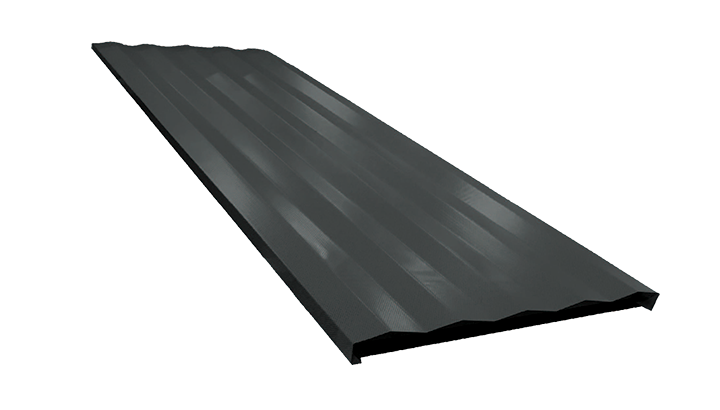 Panel Thickness
Eckel acoustic panels are available in 2″ (51mm) and 4″ (102mm) thick sizes.
Panel Width
Standard widths are 24″ (610mm), 30″ (762mm) and 48″ (1219mm).
Panel Lengths
Lengths include 2′ (.6m), 4′ (1.2m), 5′ (1.5m), 6′ (1.8m), 8′ (2.4m), 10′ (3m) sizes.
Custom Sizes
Customized to unique size requirements including thickness, width, length (additional cost).
Panel Construction
Eckel acoustic panels are constructed of steel or aluminum with 2″ (50mm) to 4″ (101mm)  thick, fine fibered, fibrous glass acoustic insulation encapsulated in a flame guard polyethylene.
Sound Absorption
Eckel acoustic panels are certified and tested in accordance with ASTM C 423, ASTM E 84, and E 795.
Fire Test
Tested in accordance with ASTM E 84; Flame spread: 10 maximum; Smoke density: 10 maximum.
Related Sections
Section 09511: Suspended acoustical ceilings; conventional grid supported ceilings; Section 1580: Air terminal units; Section 16510: Interior luminaries.
Facings
Steel or aluminum sheet, perforated with 3/32″ (2mm) holes on 3/16″ (4.8mm) staggered centers. V-ridge on 6″ (150mm) centers.
Framing
Steel or aluminum, channel shaped, with two threaded inserts per framing member, to attach panel mounting brackets.
Brackets
Four 11ga (3mm) Type 316 stainless steel brackets per panel to attach to wall or ceiling, provides 4″ (100mm) of clearance between panel and surface. Other bracket lengths are available.
Finish
Panel finishes include factory applied polyurethane enamel paint (Standard Eckel White, Luxury White, Beige, Warm Grey, & Full Range of colours are available) or unpainted/uncoated mill finish.